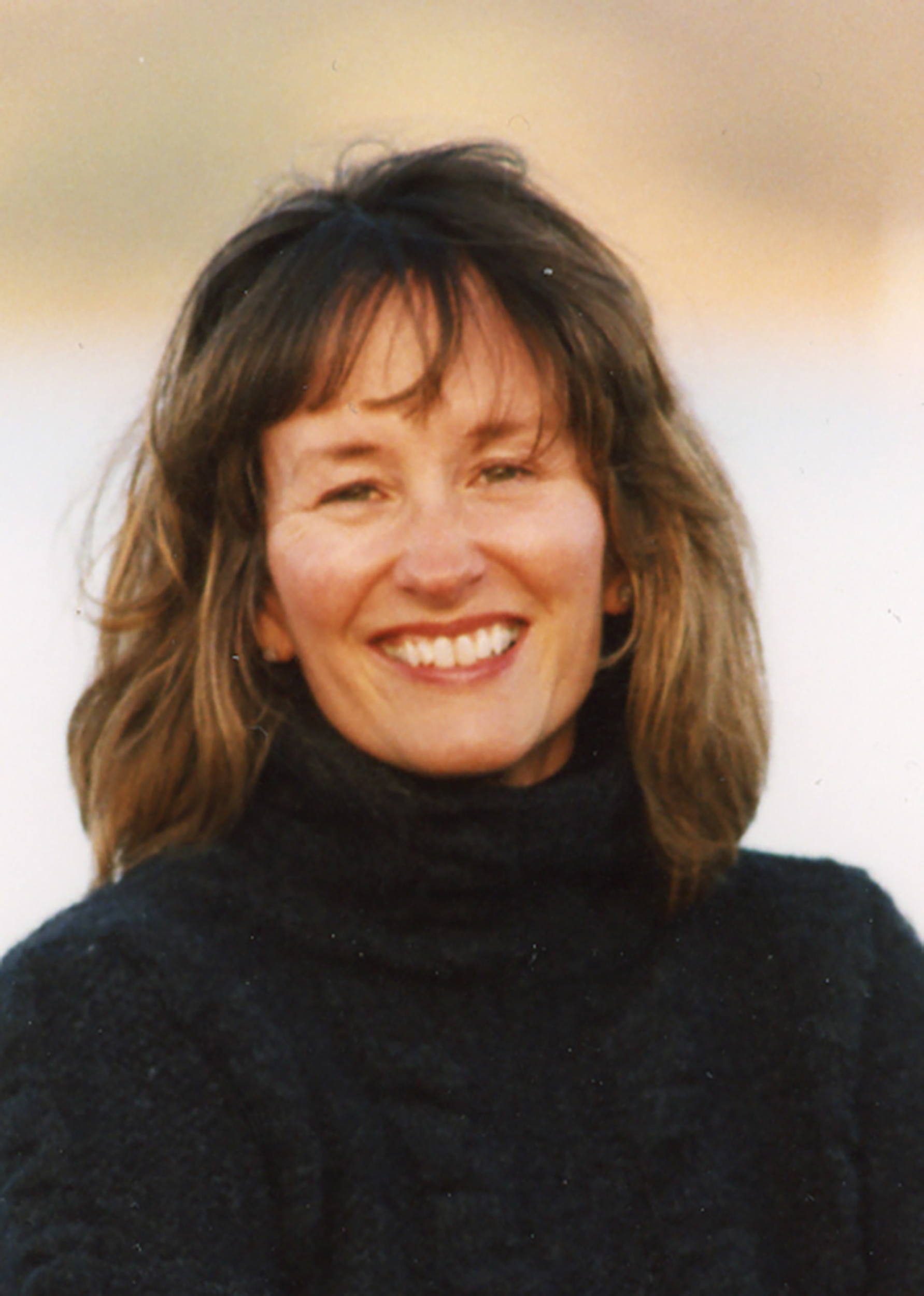 My journey as a visual artist has been all about experimentation. At heart, I will always be a photographer but it is essential to me to use my hands as part of the process and to create work that is unique and unrepeatable.
I rely heavily on historic processes for printing, primarily platinum palladium and photogravure.  The choice of unique papers and textures lend individuality to each of my images.   Gold and Palladium leafing is sometimes applied to translucent paper to illuminate and create a sense of transcendence.
Although much of my work is monochrome, I have also discovered hand coloring as a way of adding tonality and depth to images through palette choices.  My colored images start with a monochrome photograph.  Color is then delicately applied with brushwork using pastels.  Pastel pencils are introduced to play a role in highlighting fine details.  The use of handmade papers such as kozo also contribute to the overall tonality and depth of the image.
All of my images are limited edition ranging from one to ten. My work has been exhibited here in Marin and in galleries across the country
.